CGRT Billing is a complete Switch and Billing Solution is currently being used in production and powering many VoIP business such as Wholesale Termination, Wholesale DID / Business SIP Trunking and Hosted PBX and Residential VoIP around the world!
So we are inviting companies with a background in the VoIP Industry, sales and good customer service to become Channel Partners.
Prospective Channel Partners must meet the following requirements:
1) Must have at least 1 year experience in the VoIP Industry.
2) Purchased CGRT Billing and have been using CGRT Billing in production for at least 3 months.
3) Have customer service / support staff available to provide level 1 support
4) Believe you have the ability to sell ice to an eskimo if given the opportunity!
Our Channel Partners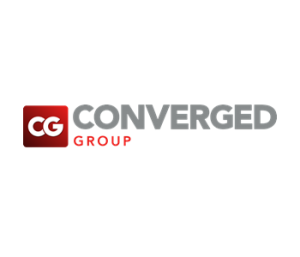 Converged Group is a privately owned, forward-thinking technical service provider. With over 15 years' experience in the industry we have grown year on year, constantly evolving and refining our service offering. Until 2008 our core business was that of technical design and Voice consultancy in the high-end PABX space. We have since branched into Voice Termination, Connectivity and ISP. As the industry has evolved, so too has Converged Telecoms. We have continued to build our Convergence strategy so as to complete our End to End (E2E) solutions.
Converged Group, South Africa