Here are some genuine testimonials from some of the many companies all over the world that are using CGRT Billing.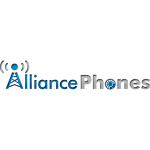 The most important part of every Voice Network is the Billing Platform. Going back a few years, the best decision that we took was choosing CGRT as our billing solution. Over the past years, CGRT Team proved themselves not only with their expertise in terms of the technology, but also with their professionalism. Everything they do - they put a lot of thought into it, which pays off in future. Thank you CGRT Team!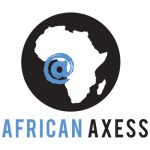 We have been using CGRT almost from the moment it launched back in 2015 and have seen it grow from just a rating engine into a really versatile billing platform. It scales incredibly well and if configured correctly can handle CPS levels far higher than anything else I have seen out there at this price level. Most importantly, the developers are really responsive to our feature requests, as unique as they sometimes appear to be and I have found that after a robust debate over it, we are heard and it gets done.
Theo Treffers
African Axess, South Africa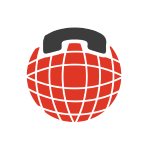 At DirectVoIP we understand that for serious fraud prevention you must bill calls before they end when doing prepay. CGRTBilling fits this requirement perfectly and we have been using it since the early days of its development. After a bumpy first few months things stabilised and we have probably only had one crash in three years, a simple service restart brought things back up. You will find working with Errol and the team a pleasure, they are always open to new suggestions especially for features that will benefit everyone and improve the product. If you are looking for a commercial billing application that allows you to sleep safely at night then CGRTBilling is the only sensible choice.
Darren Williams
DirectVoIP, United Kingdom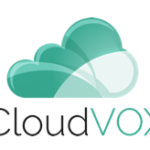 Our journey with Voiptology and CGRT Billing started a few years ago due to a huge pain with A2Billing which the guys were able to easily solve with CGRT. Since we migrated over to CGRT the management of our VoIP Billing system got so much easier, especially due to the API where we don't have to collect data directly from the database. The switch from A2Billing to CGRT did of course cause some confusion as there where a lot of new things to learn but the guys were always available to help out with questions and Support.  All systems are running perfect and I never regretted my decision to use CGRT.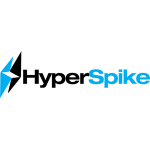 Hyperspike has been a client of Voiptology for the last 3+ years and rely on CGRT Billing for the core of our Voice network. Errol and his team have worked tirelessly on continually improving the products features. Our feature requests are often swiftly implemented. Would highly recommend CGRT Billing and will continue to rely on their software to deliver our VOIP Services. Thanks Team and keep up the great work!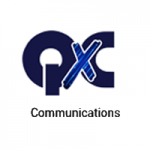 Working with Voiptology has been a pleasure. The support staff is always responsive and eager to help us with issues or questions that we have. CGRT as a solution is a very robust system with little to no maintenance required. I would definitely recommend CGRT to anyone looking for a carrier grade billing solution.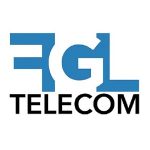 FGL Telecom have been using CGRT Billing for couple of years. So far the system is wonderful and an Easy to use platform, 24/7 access and the reporting tools are perfect. The team at Voiptology are professional and helpful in every request. Thank you guys for the every effort and quick responses.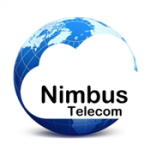 We have been working with Voiptology for the past 6 years on various VOIP projects and CGRT Billing for about 2 years. We found their services to be extremely professional, efficient. With a partner like Voiptology by our side, we have the confidence to continue growing our business. So if you are looking for a professional Voip Consulting and a rock solid Billing Solution look no further Voiptology is the best there is!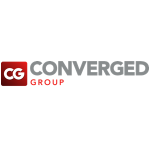 CGRT is a fantastic product, it really outperforms all other soft switches, We upgraded our environment to CGRT as we needed more scalability, and we are more than impressed, Errol is a very nice guy who is also very knowledgeable in all things Freeswitch and VoIP, I highly recommend this product for anyone who is looking for scalability and stability.
Andrew Colin
Converged Group, South Africa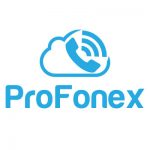 We recently went with CGRT and I can say it is AWESOME!!! The guys are great to work with and very knowledgeable about the industry. We have had many requests to add different things to accommodate our workflow and the guys usually has it done in a matter of days. The LCR alone is worth the money.  Give them a call and get a demo.  I still haven't tapped into all the feature of the system.  They are always making improvements.  The guys really do take their customer suggestions seriously and tries to implement them into the system. Which makes it a better system for everyone.